Jaclyn Bradley
Voice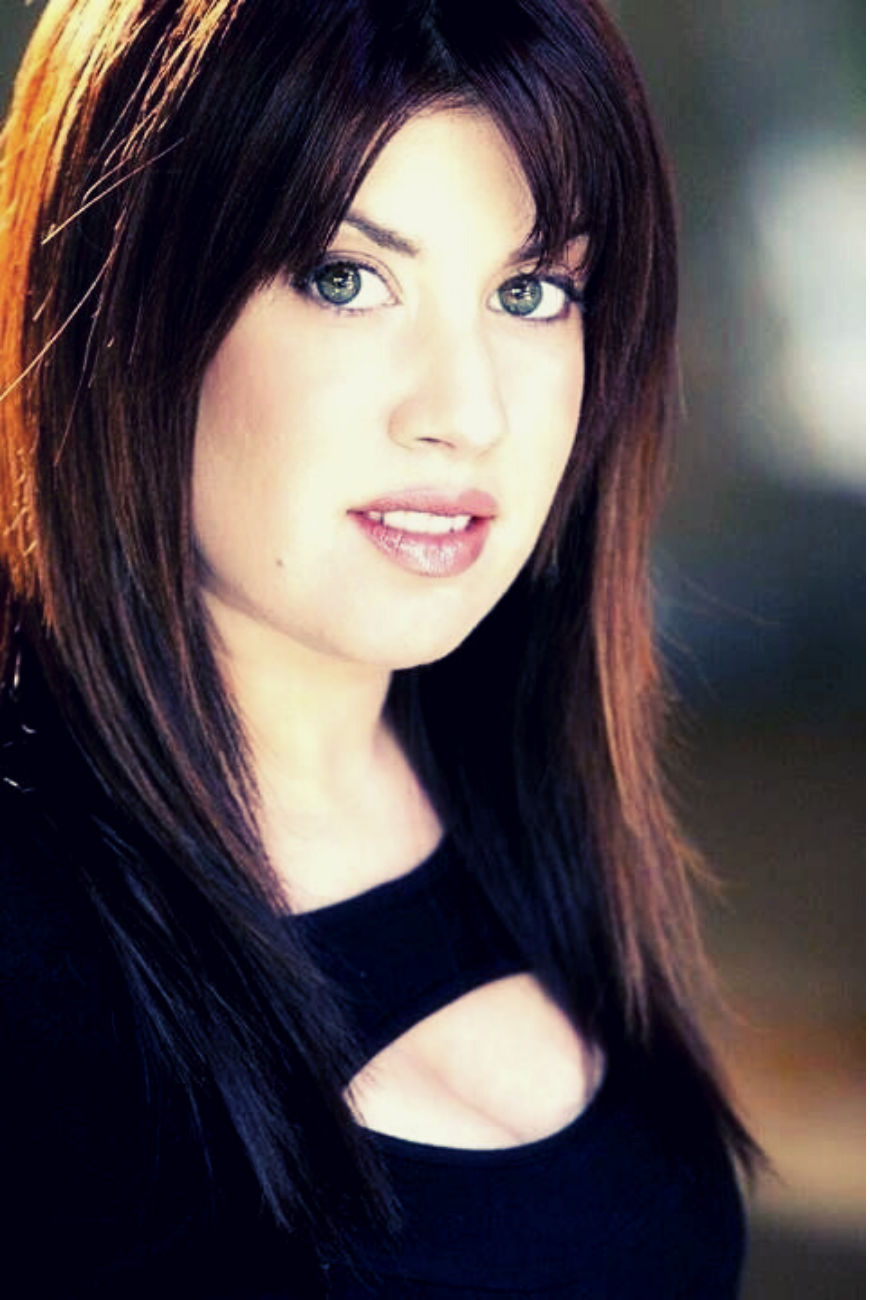 Jaclyn Bradley, founder of Rock Town, is thrilled to have built a music academy in her hometown. With a master's degree in music, the international singer/songwriter has been a contestant on The Voice of Holland and Ireland's Got Talent. She and her music have been featured on VH1, MTV, HGTV, Bravo and TLC. Jaclyn created Rock Town with the aim of offering high-quality, performance-based lessons that build tremendous skill and confidence. Her students become multifaceted, technically sound vocalists who receive immense joy from sharing their song. Jaclyn is also a board-certified music therapist who led the largest study in history to bring live music into the operating room.
Richard Olin
Piano/Keyboard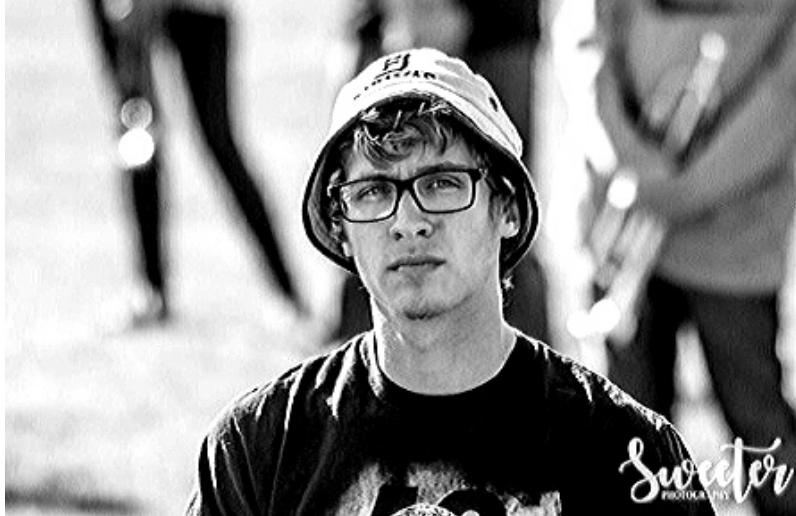 Piano lessons don't have to be boring. Richard Olin has been playing piano and keyboard for over 13 years. He learned early on that lessons centered around songs students know and love makes all the difference.
Combining technical and music-reading basics with playing to their favorite songs, Richard's students become well-rounded artists who not only learn a lasting skill but also cultivate a lifelong enjoyment and passion for music.
Dougie Manross
Guitar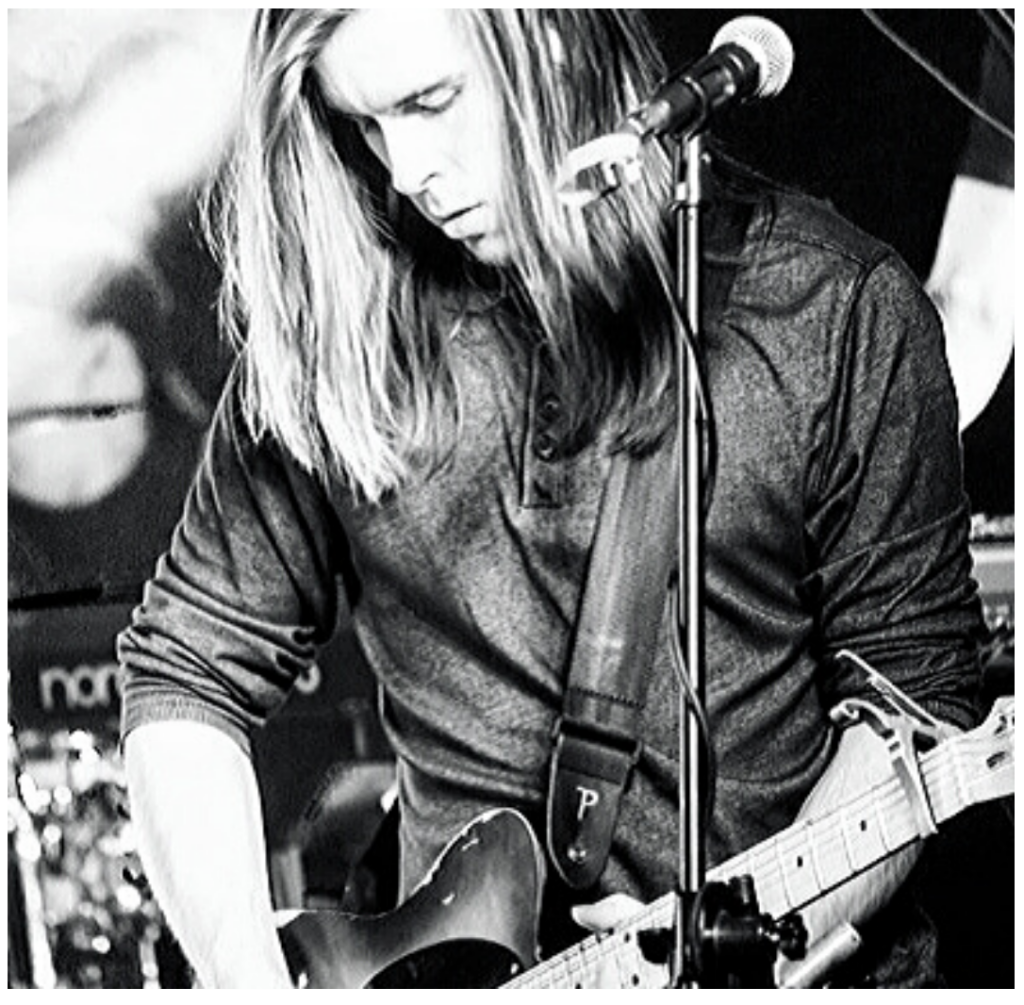 Dougie Manross is a guitar player / audio engineer / producer based out of Cleveland, Ohio. A protégé of local legend, Billy Morris, Dougie made his on-stage debut with Morris at age 12. Since then, Dougie has made quite a name for himself in the Northeast Ohio music scene. His teaching style focuses on giving students the essential building blocks of guitar playing by intertwining basic techniques that apply to the student's own musical tastes.
Dougie currently plays guitar for country rock band Bronx Country, but he also performs on occasion with Billy Morris' "Sunset Strip," among many other popular local area bands and artists. Aside from playing guitar, Dougie also manages Audio Bay Studios, a pro recording and live streaming studio in Bay Village.
Grady wessollek
drums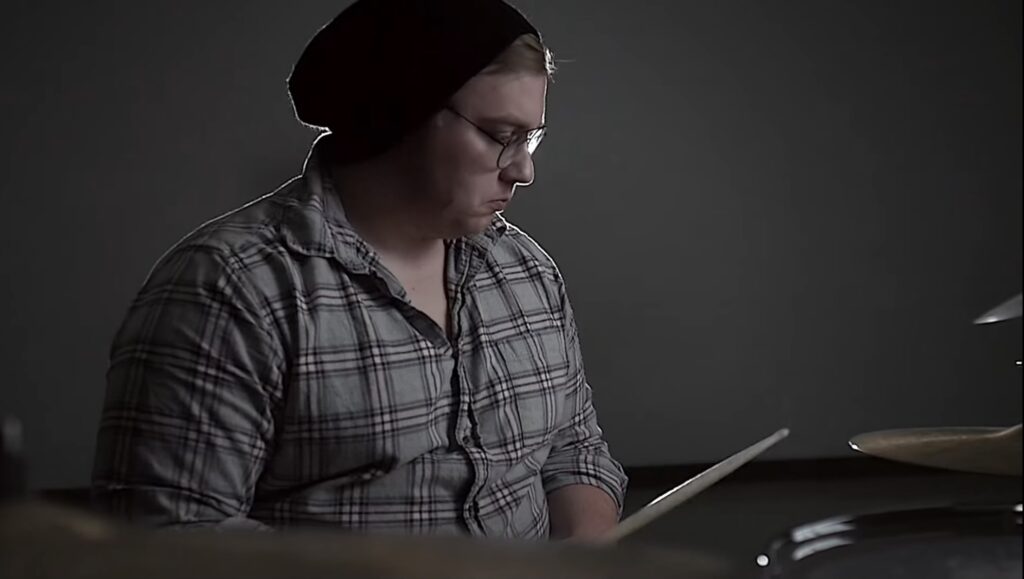 Grady is a local Cleveland drummer who has been playing drums since the age of 9. He is a Cleveland State alum who studied under Bill Ransom at the school of music.
Aside from being the full time drummer for The Brakes, Grady has also joined Gavin Coe and the Tremonts, Black and Coe, and is currently the touring drummer for Cleveland metal legends, Ringworm. When not gigging with his main projects or touring, he also done various studio and live sessions for local artists such as The Bad Boys of Blues, E.T. King, Leanne Binder, and countless other amazing musicians!
Grady's main philosophy with drums is to not only be a great drummer, but a great musician and to be as versatile as possible. The philosophy behind the lessons is exactly the same…. lessons will focus on teaching rhythm concepts, and then applying those same concepts to solos, grooves, songs and incorporating all this into a live setting as well.
gabrielle dobbins
voice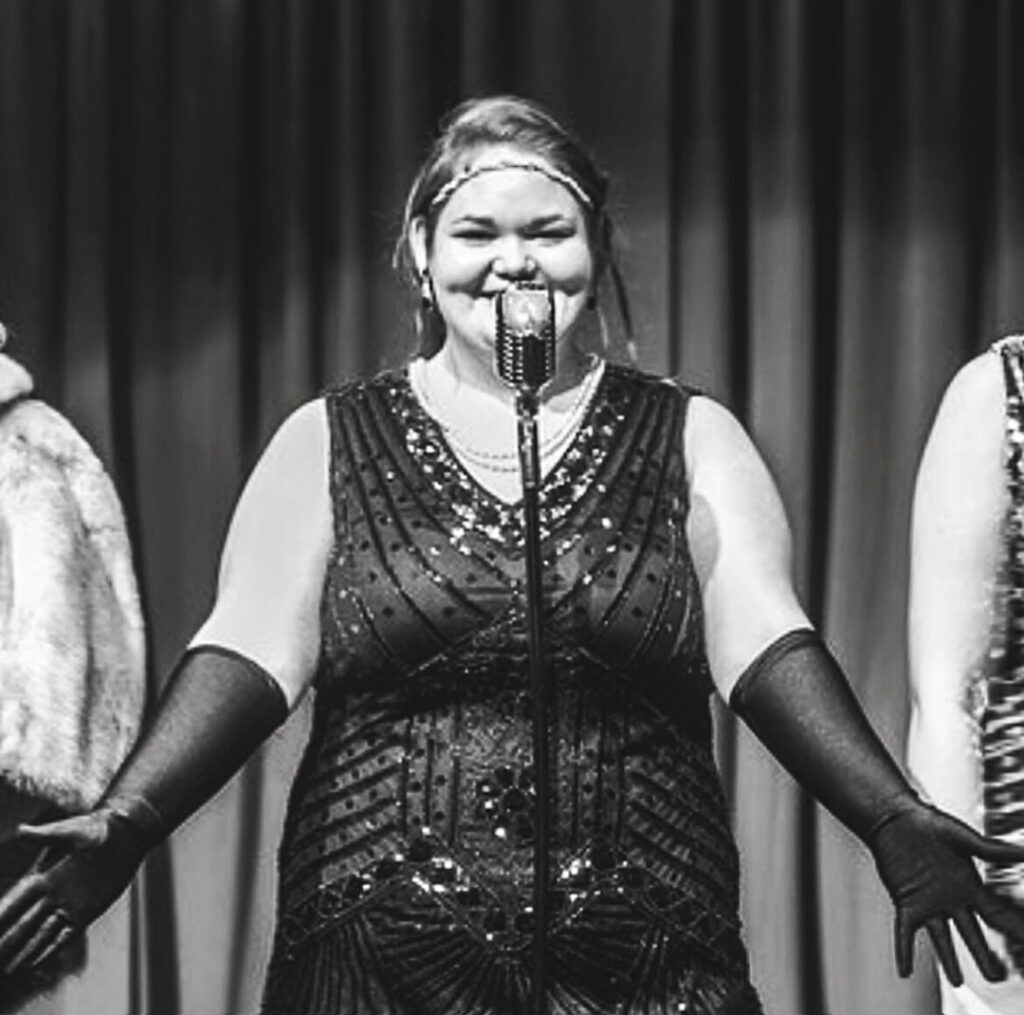 Gabrielle Dobbins is a performer and full time music major, where she is currently working toward her bachelor's degree in music therapy.
Gabrielle has studied and performed popular, classical, choral, and music theater repertoire for many years. She has even sung at Carnegie Hall In New York City! An energetic, spirited soprano, Gabrielle is involved with the Patricia Lindley Center in Wellington where she has preforms regularly. Lessons with Gabrielle include learning technique through student-preferred songs and building of confidence and stage presence through biannual recitals. Gabrielle is excited to be an instructor at Rock Town where she works with students to not only cultivate their unique talents, but also to inspire a lifetime of joy through music.
Guitar
dylan andras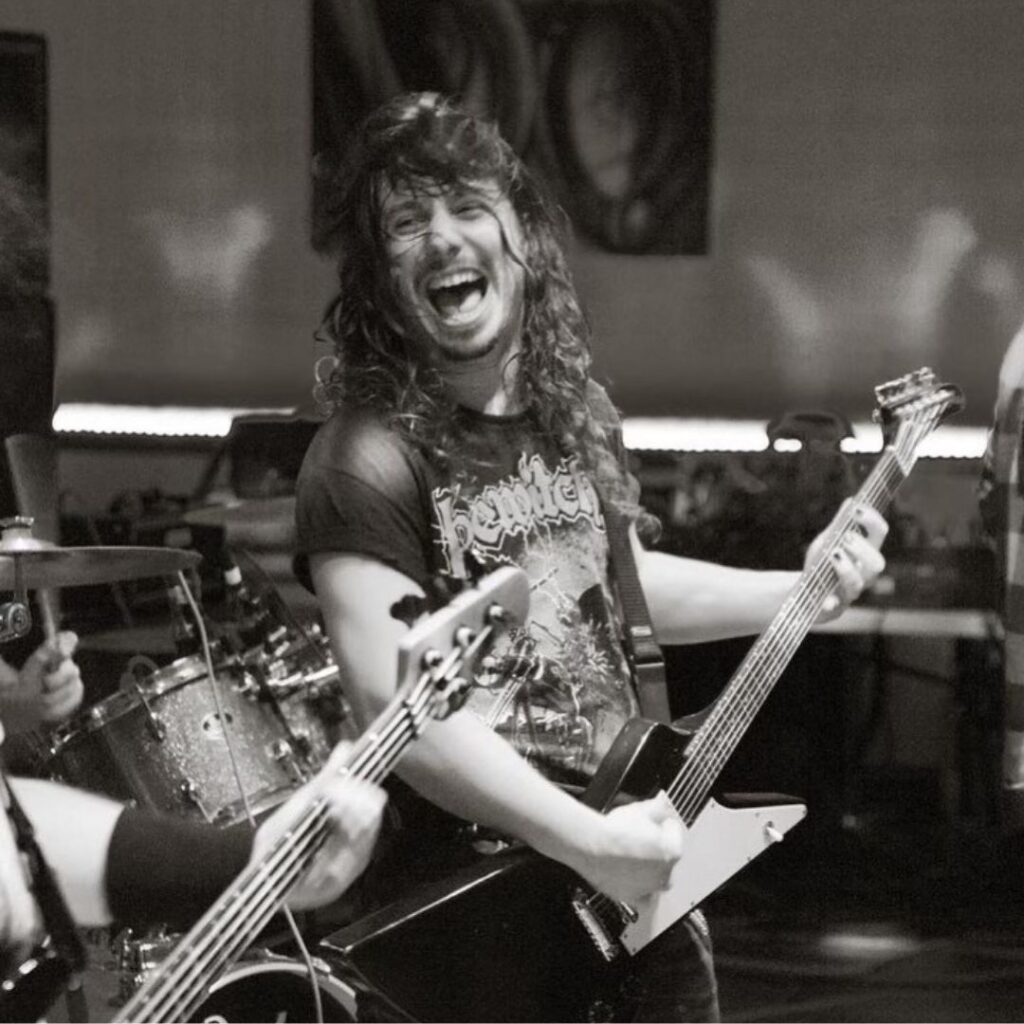 Dylan has been playing guitar for a decade, collaborating in several bands and projects, playing everything from country to funk to metal. Dylan's favorite bands are Led Zeppelin, Sly & the Family Stone, & Metallica.
He is incredibly passionate about music and loves to find new ways to express ideas through it.
Dylan also plays drums and enjoys recording & producing music! He is excited to be sharing his talents with the students of Rock Town!
---
Schedule a lesson or learn more about voice and music lessons here!